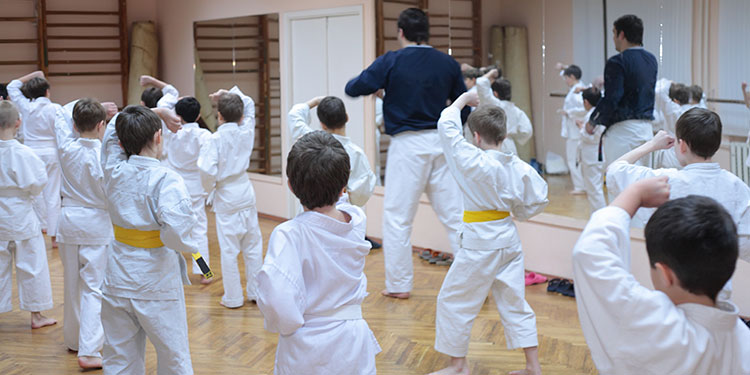 Children's After School Programs in Olathe
When you enroll your child in our After School Martial Arts Program, you will ensure that he/she is receiving not only the highest quality self-defense training, but also developing skills for mental and emotional fitness that will last a lifetime!
Hi this is Master Jong Woon Kwak,
I'm excited to share with you about the tremendous benefits our After School Martial Arts Program provide for you and your child at Olathe.
Our program is the perfect supplement to an academic education
In addition to training, your child will enjoy games and activities based upon Martial Arts philosophies
He/she will learn self-discipline, gain improved focus and concentration, self-confidence, respect, and develop indomitable spirit
Camaraderie is naturally created among classmates as they encourage and support each other through team building activities
Your child will also build character and develop valuable leadership skills
In most cases, safe, reliable transportation is provided from your child's academic school to Korea America Taekwondo, and all-day camp for school holidays may also be available!
We are developing future leaders through the Korea America Taekwondo After School Program in
Olathe!
Sincerely,
Master Jong Woon Kwak
Korea America Taekwondo
2127 E. 151st St
Olathe, KS 66062
(913) 390-0888
katceo@hotmail.com
P.S.: For a NO OBLIGATION, "No Strings Attached" offer for a FREE introductory martial arts class, click on the word "Programs" in the top navigation bar on this page and select the program you would like to try.