See what people all over the Olathe (and Overland Park, Gardener) area are saying about Korea America Taekwondo
This place is very good and they helped me a lot after a personal tragedy. The cost is not minimal but it does reflect the value. They've even worked with me and my fixed budget to be reasonable. I dedicated myself to this art for a few years ago and I earned my black belt with Master Kwak and Master Shim's guidance. It's been great for my kids too and Master Shim is like part of my family now. I'm very thankful I found KAT and it helped save my life and give me my confidence back.
— Djamila Yaker
My son Tyler started classes when he was 5 and has been training for 6 years now. He has earned his second degree black belt through a lot of hard work. The physical conditioning and agility he has attained carries over into the other sports he participates in. KAT promotes respect for others and good sportsmanship. Top notch program. Top notch instructors. We are very fortunate to have a martial arts school of this level in Olathe.
— tkrause0208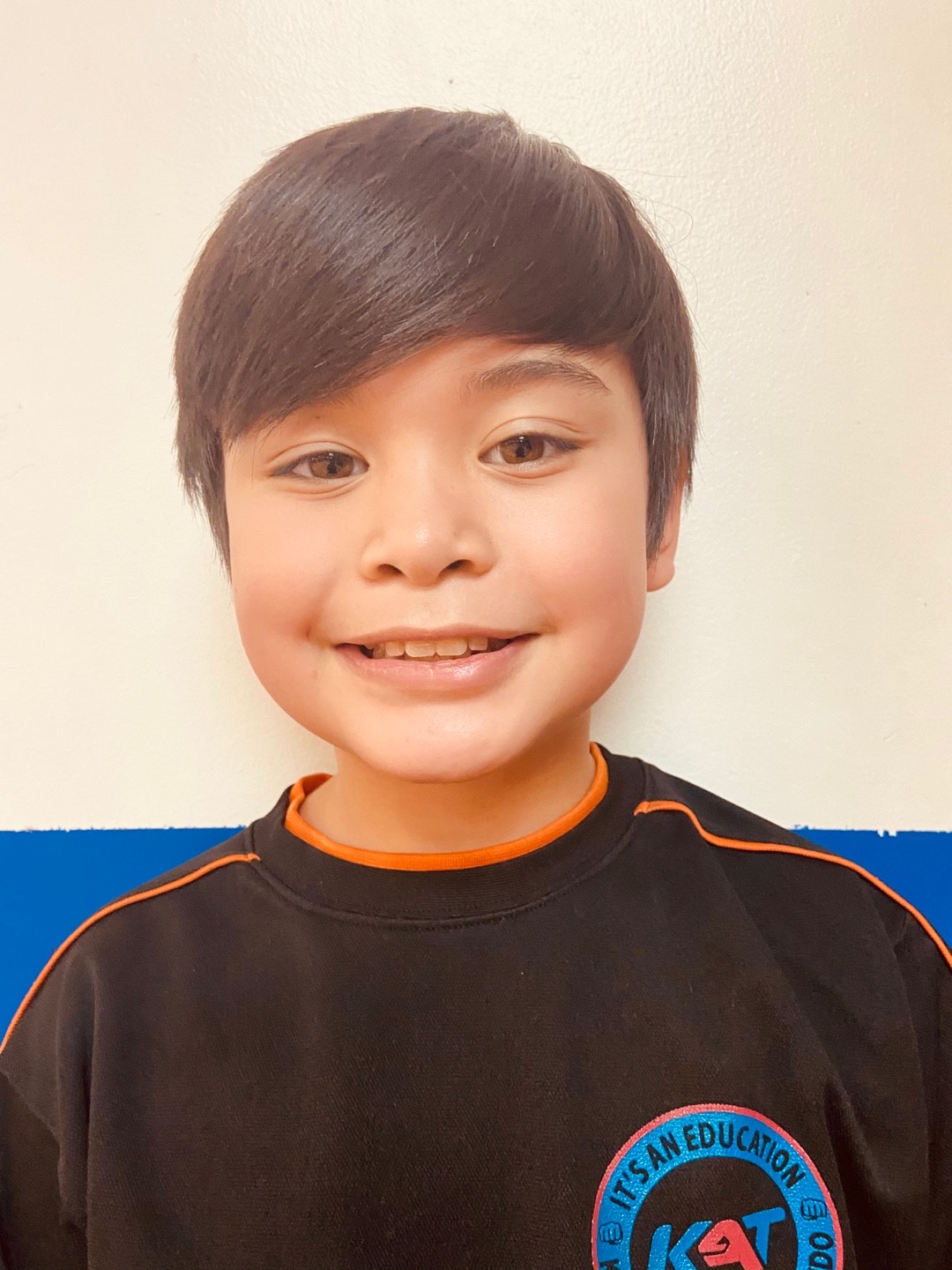 Excellent Martial arts classes provided here! Mstr Shin and Mstr Kwak are very hard working, I admire their attention to detail and work ethic. Definitely the best instructors in the area!
— Natalia Philbin
Master Shim is always energetic and motivated. My wife just started taking classes for the first time and she absolutely loves all the curriculum and adores Master Shim. They do parties, camps, and other events that brings both schools together giving students the opportunity to meet more friends. Overall, I've been satisfied with this school and their programs – especially the many self-defense portion that they teach.
— James Lee
Master Kwak developed this style and does not compromise on quality. They teach children (and adults) respect and honor. I have trained under him for more than 10 years and I highly recommend him and the school
— Gary Williamson
We have had great experiences at KAT Tae Kwon Do over the past year. Mstr Shim and Mstr Kwak are patient with the students, but they also know to push them when they're not working hard enough to master a discipline. The instructional price is reasonable compared with other studios in the area. I also appreciate the text reminders on days we have lessons. I would definitely recommend this Tae Kwon Do studio to others who are interested and seeking a studio.
— Keisha Corbin
Korea America Taekwondo Reviews
Here you'll see what lots of other people in the Olathe and surrounding areas (like Overland Park, Gardener) are saying about  Korea America Taekwondo.
If you're looking for the best Taekwondo program(s) in Olathe read these reviews, then visit our location to see for  yourself. Korea America Taekwondo will empower you with the self-defense and self-improvement programs you've been searching for!
To learn more about Korea America Taekwondo,
call us at (913) 390-0888
Or Visit: We are conveniently located at
2127 E. 151st St
Olathe, KS 66062,
so you, your friends, colleagues, and entire family can train in a
convenient, safe, clean, professional, welcoming environment.