WHAT WE DO TO KEEP YOU SAFE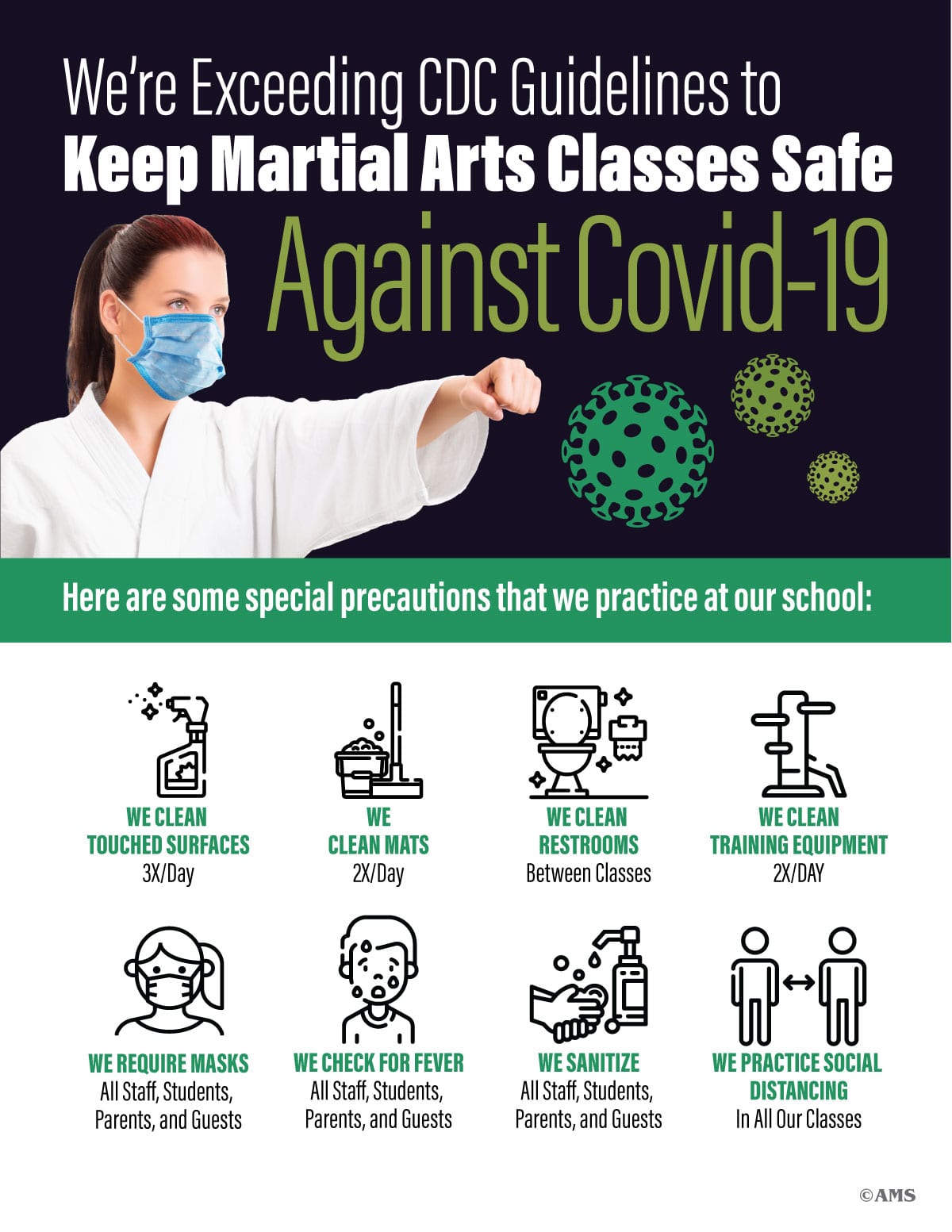 If you're looking for information about the best Taekwondo programs in Olathe and surrounding areas (like Overland Park, Gardener), you've come to the right place. Korea America Taekwondo will empower you with the self-defense and self-improvement programs you've been searching for!
To contact Korea America Taekwondo
Call – (913) 390-0888
or visit us at
2127 E. 151st St
Olathe, KS 66062.